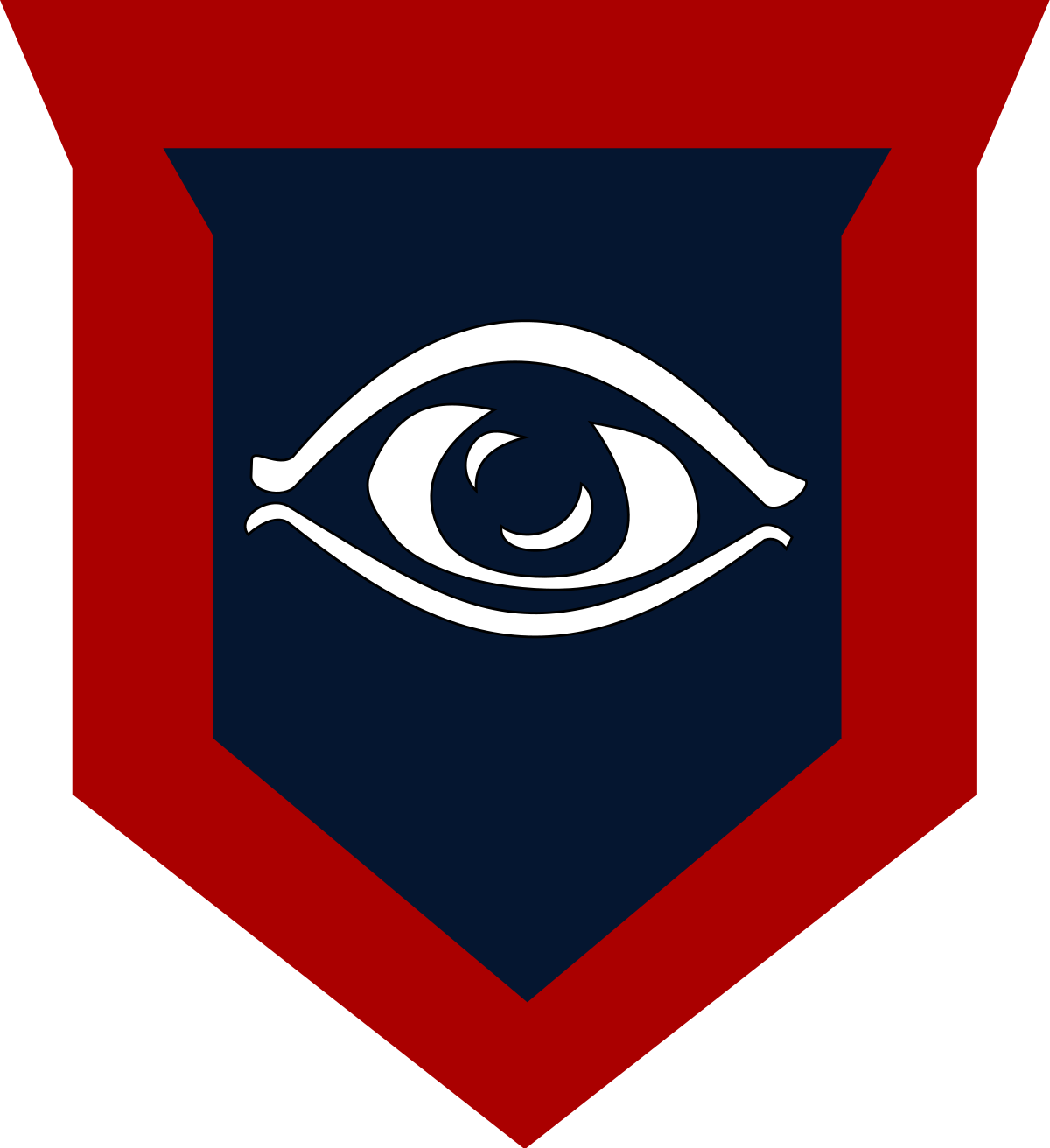 This is relating to my Father (Dad) who served with the 5th Guards Armoured during World War II. After the tough time at D-Day and actually extracting themselves from the countryside – they marched on toward Germany and liberation of the same. 5th Guards Armoured were then re-directed to assist at Arnhem and during that re-routing were halted and re-directed to the Ardennes to support the Americans after the Battle of the Bulge. During this element of the conflict Dads, tank got blown away and luckily survived that and with the Americans now back in control of the Ardennes once again, headed back towards Arnhem and Nijmegen – this time on foot supporting the remains of the Squadron. At Wiesel at river crossing had to be effected, but the Germans knowing this had it well fortified.
It was here that my Dad copped one from an MG42, which took his lower jaw away and he was , due to his injury, left as he was non responsive and assumed dead. This however was not the case, he was found by Dutch resistance patched up and taken to safety – where that was he had no recollection of course, but from the letters my Mother received, from the Dutch Family who had Dad, it was Nijmegen.
Here the Dutch managed to get Dad to the British Army Field Hospital, who managed to send a card to my Mother stating that Dad had been found but unlikely to survive due to his injuries. You can imagine the feeling back 'at home' especially as he had survived Dunkirk.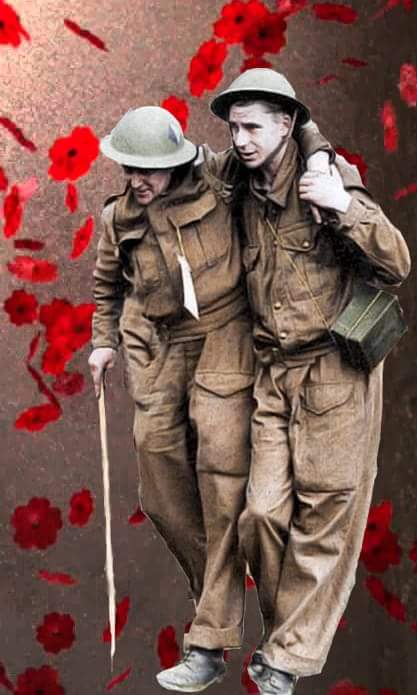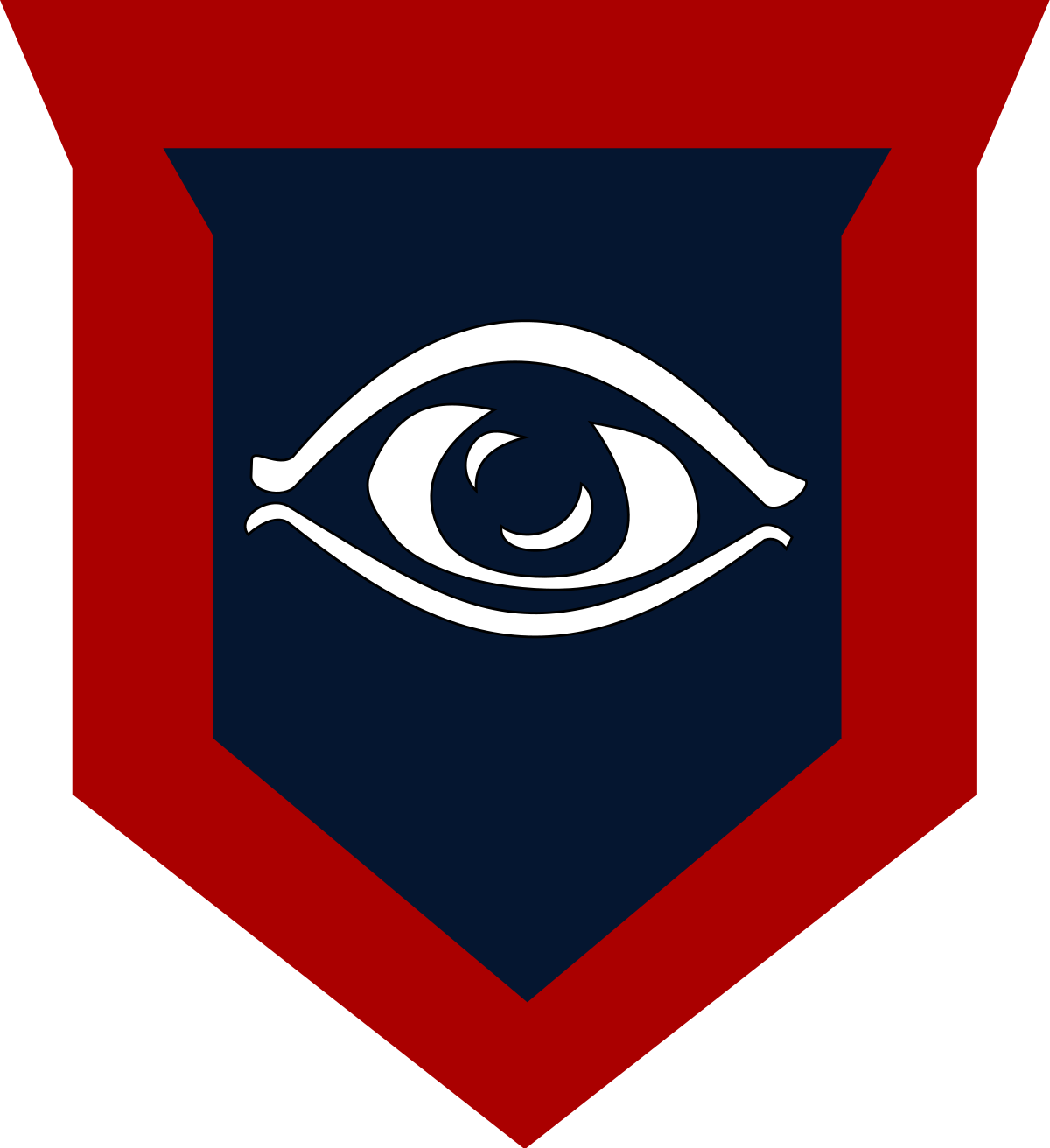 However, he was transferred back to England and at that time, at East Grinstead, there was pioneering surgery taking place – basically plastic surgery, in the main, for RAF Pilots who had suffered horrific burns as a result of being shot down. Here Dad was initiated as one of the few Soldiers into the 'Guinea Pig Club'. They performed lifesaving surgery on Dad and grafted bone from his hip and fabricated a lower jaw bone and grated skin from his posterior to cover the reconstructed face.
Amazing to think that if Dad had not made it – I would not be writing this account as I was born in 1955 – 10 years after the conflict had ceased.
I still have the letters from the Dutch family. One is a letter informing Mum that Dad was alive and they were looking after him and aiming to get him back to the UK, the other letter a rather harrowing account of life in Holland under Nazi occupation. Both letters, I have to be in the right frame of mind to read otherwise, I just end up in floods of tears.
Dad sadly passed in 1986, but made light of his facial reconstruction with comments I cannot share here, but may be able to if we and when we meet face to face.
In the images – Dad is the one assisting the Chap with the walking stick at Dover Pier back from Dunkirk – Dad here was 21 years of age
By Eric Whittle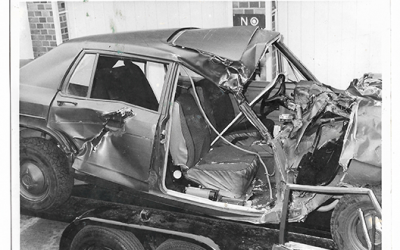 Barry's StoryI Joined the Army in 1966 with the Royal Corps of Transport. During my 22 years, I served in several units across the world, one such unit was in Berlin, Germany BAOR. The unit was known as Brixmis, its mission was the Liason between the Soviet Army in...