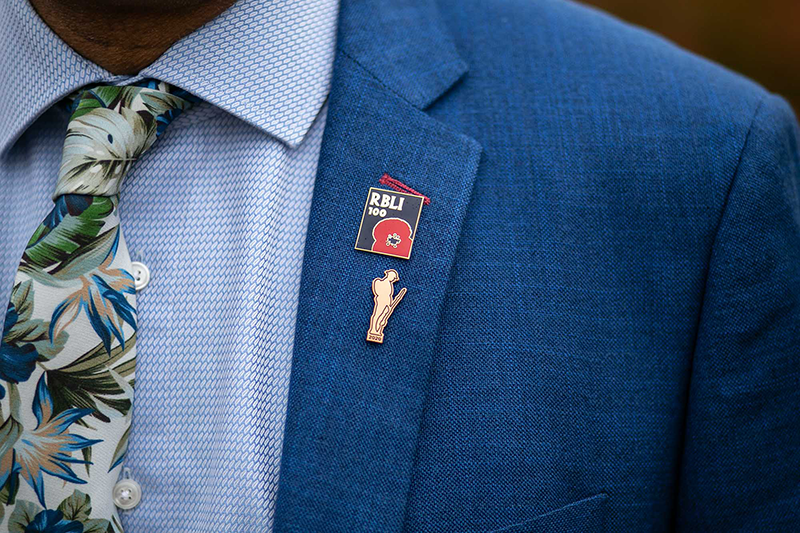 How does it work?

Anyone is welcome to join the Tommy Club and become part of our incredible community, you will receive regular updates from us about the people and services you are supporting, upcoming Tommy Club events as well as RBLI news.
When you join the Tommy Club, not only do you get all the benefits, but you have the knowledge that your contribution is directly supporting some of the nation's most vulnerable Armed Forces veterans.
Maybe you want to go one step further and join one of our fundraising events or become a community champion? Through fundraising or passionately championing our cause, you can rise through the Championship ranks from Bronze to Silver and Gold. Where you'll receive even more exclusive benefits and help us change lives.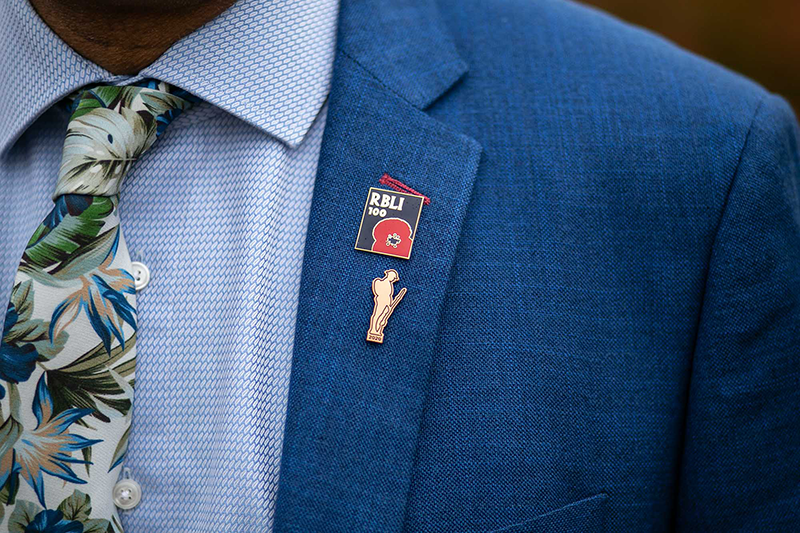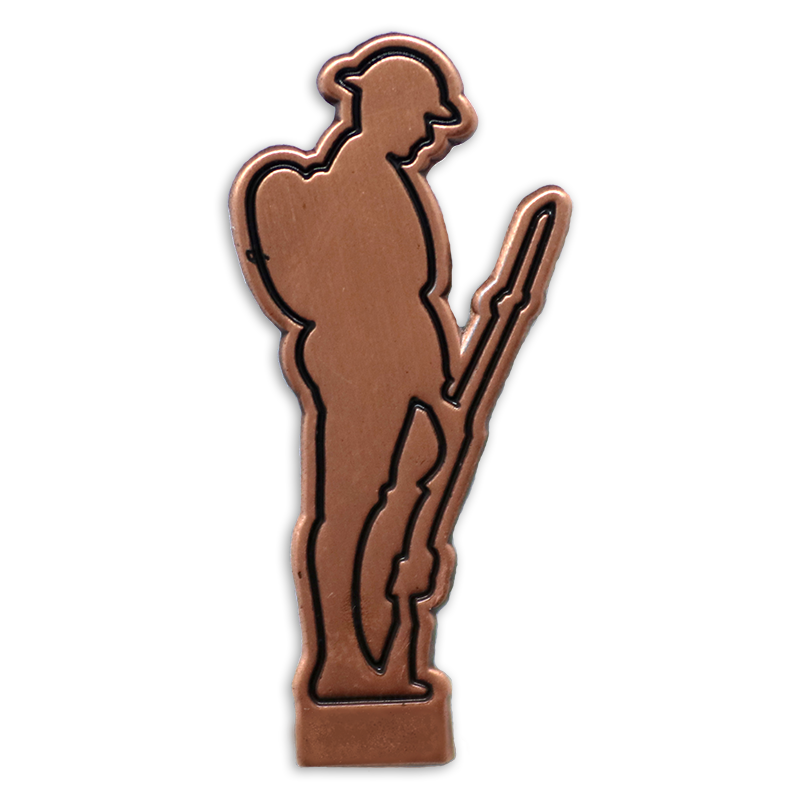 Bronze Champion
Anyone can join – becoming a Bronze Champion is just £15 per year and comes with a range of exclusive benefits! You'll receive a special welcome pack, as well as access to the Champions Area, with activities and news from the veterans who are at the heart of everything we do.
 
Official welcome letter from our President

Bronze Tommy Club pin
Tommy Club Champion card
Tommy Club stickers
Thank you from our veterans
Bi-annual online magazine
You'll also get exclusive discounts on the RBLI shop and from our partners, plus access to our products made for Tommy Club Champions only!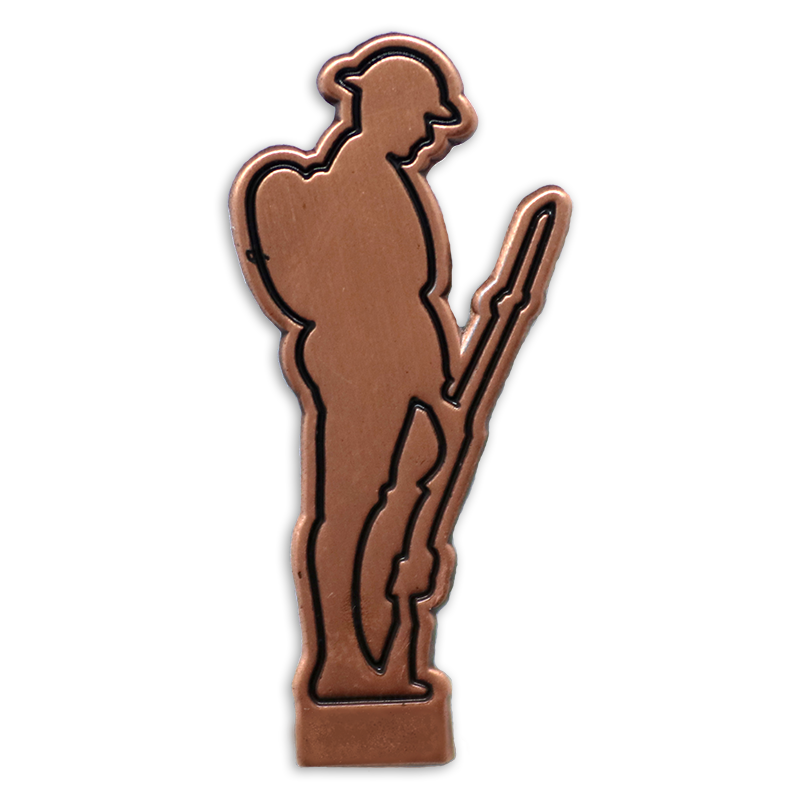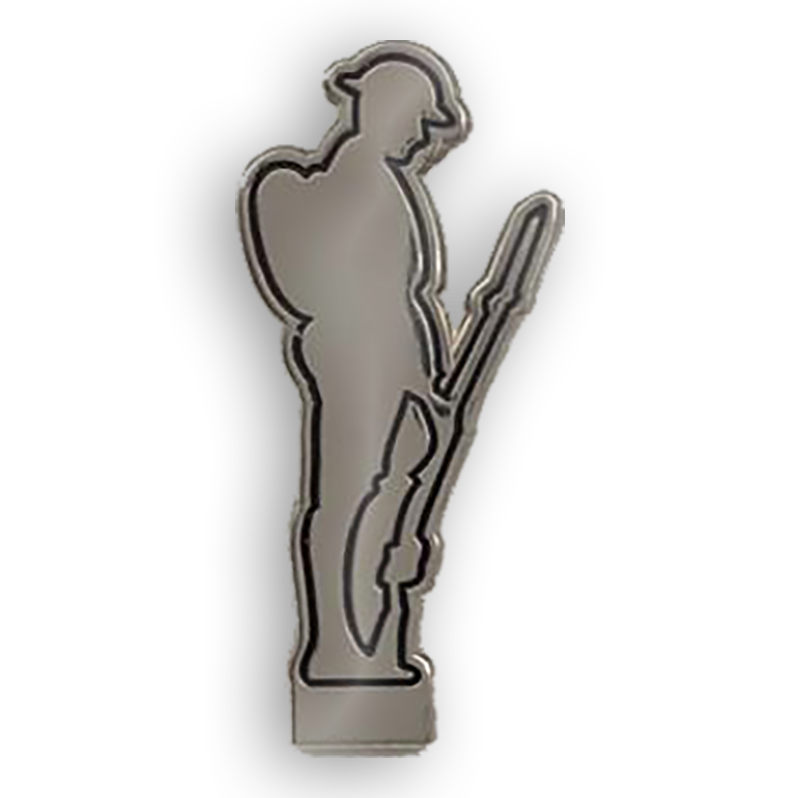 Silver Champion
Every Bronze Tommy Club Champion who raises £100 or more for RBLI will move up the ranks to become a Silver Champion for the year. This can be in one go or collectively over the course of your Bronze Championship.
As a Silver Champion, you will get extra benefits and invitations.
Silver Tommy Club Pin and thank you card
Invitation to our Tommy Club garden party
Invitation to our Tommy Club Awards ceremony
Invitation to a Tommy Club factory tour and to meet our veterans
So, why not support our veterans one step further by taking part in our amazing community events like the Great Tommy Sleep Out, Tommy 10K, or maybe by organising your own fundraiser?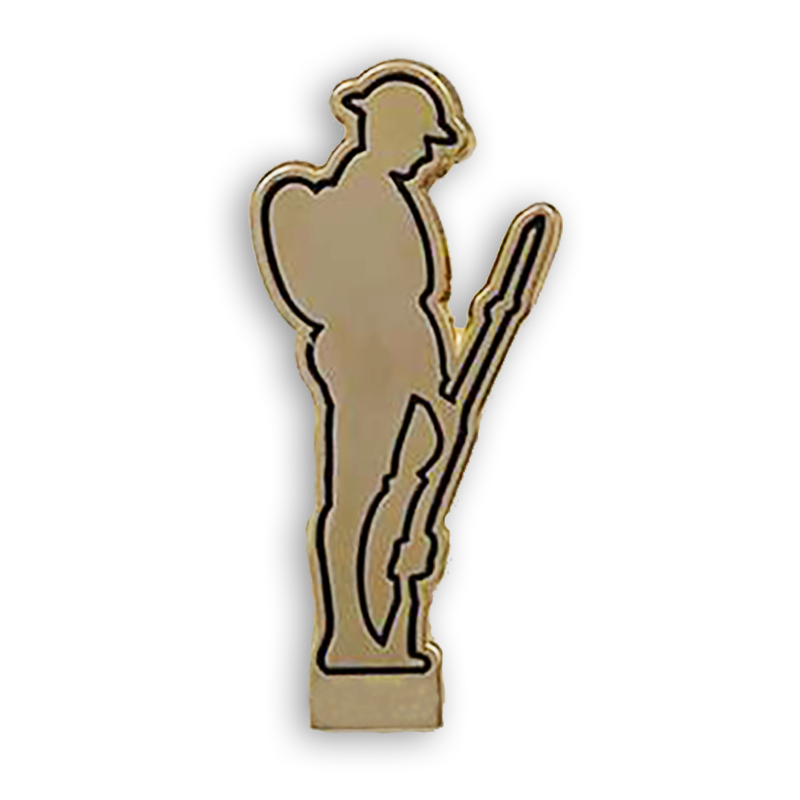 Gold Champion
Tommy Club Gold Championship is by invitation only, for those who go above and beyond during the year. This could be doing something out of the ordinary to help raise money or awareness, a special donation, a kind gesture towards someone else, or recruiting several other Tommy Club Champions.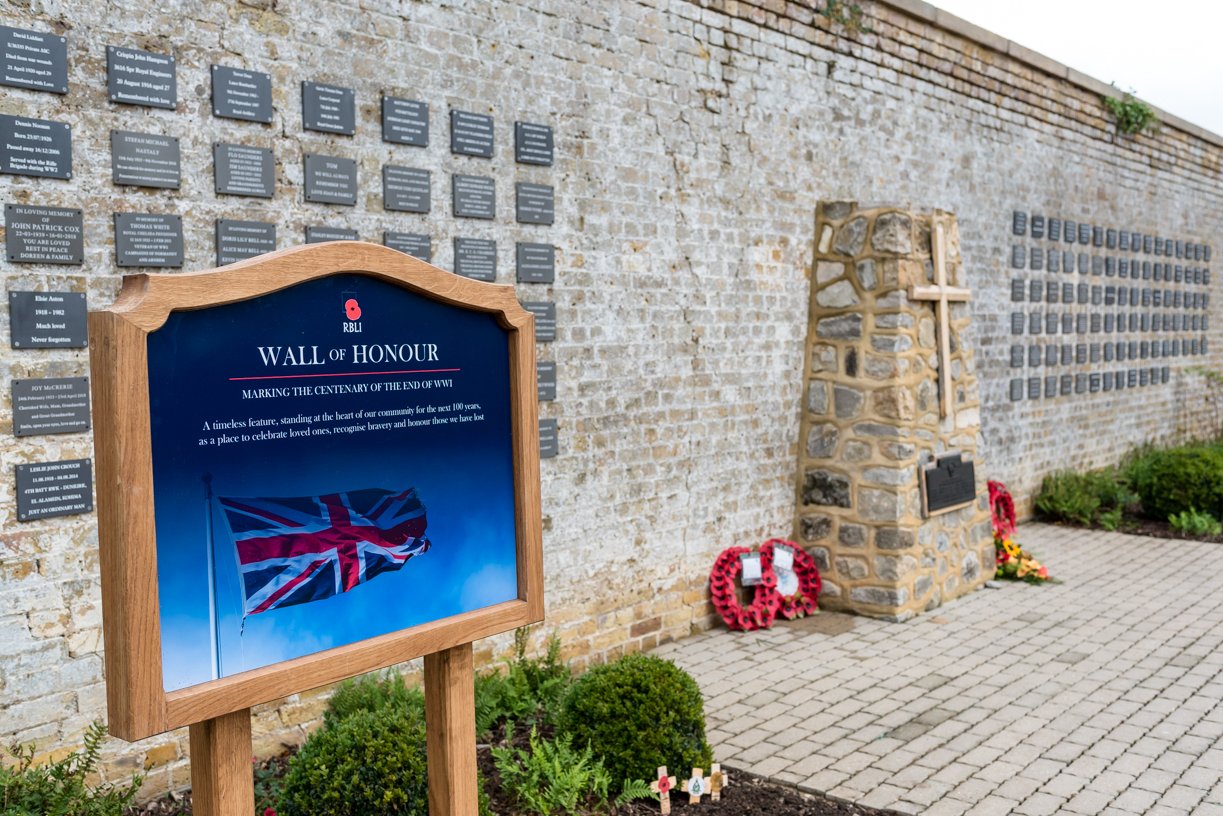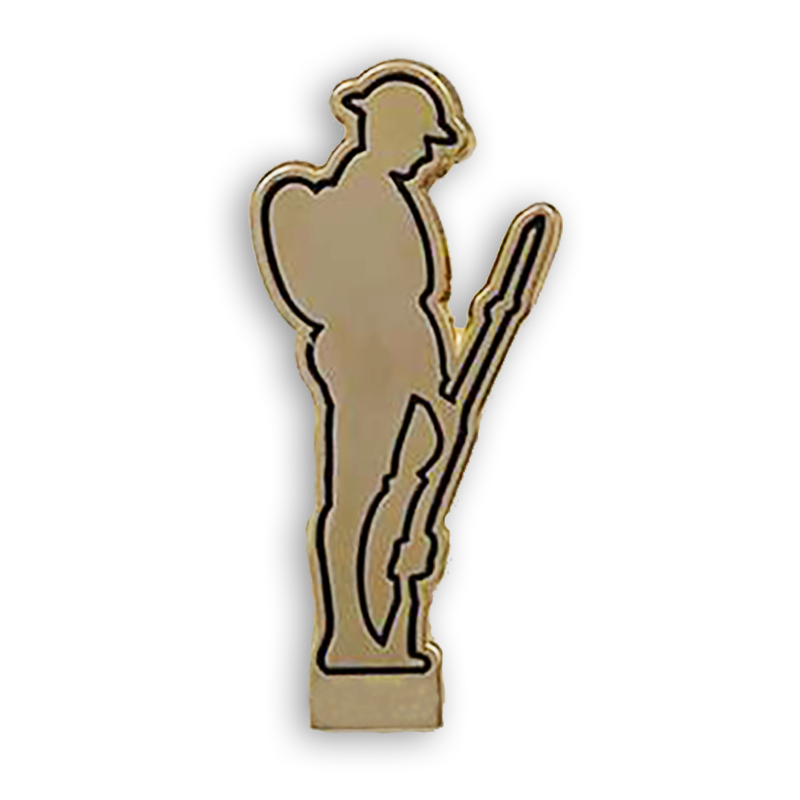 Gold Champions will receive all of the Bronze and Silver benefits, as well as a limited edition pin and beautiful plaque on our Wall of Honour, commemorating your outstanding contribution to the Tommy Club.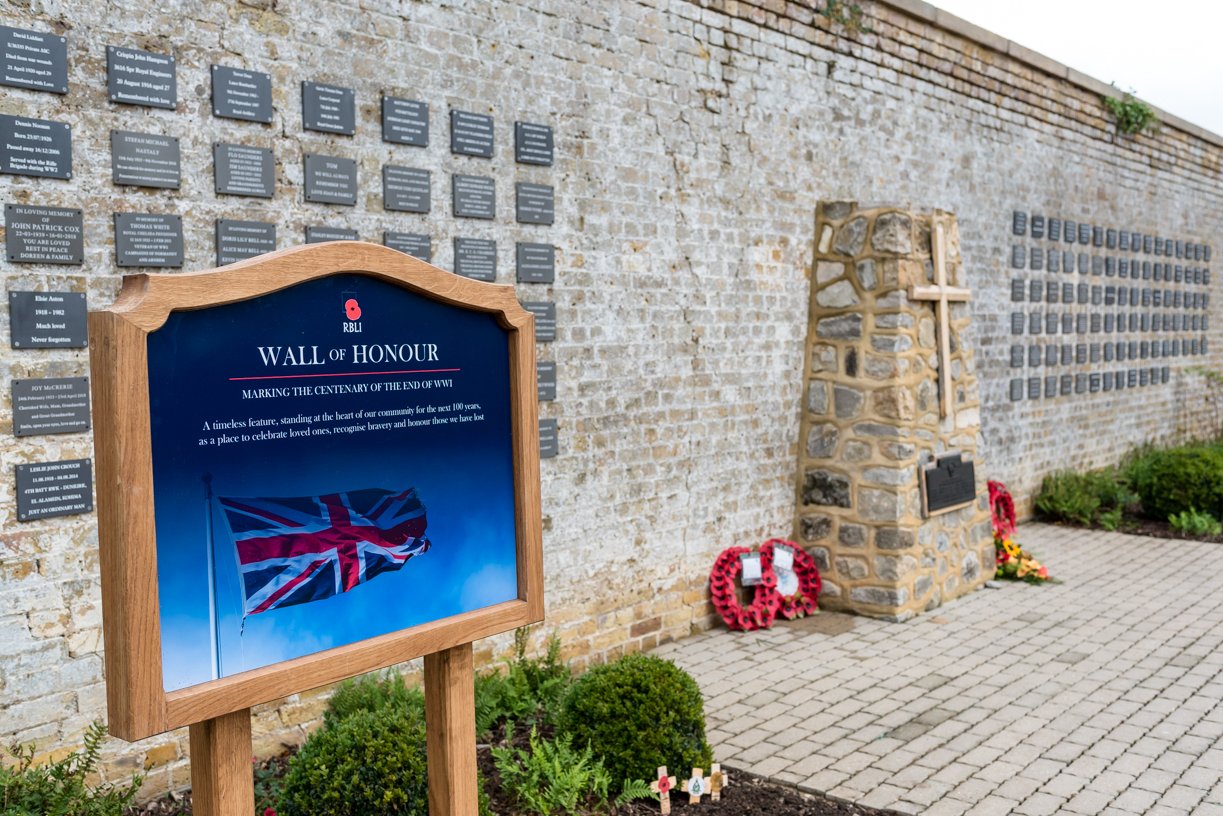 Become a Tommy Club Champion Today!
Help us take on the issues that veterans face today. We'll send you a welcome pack and regular updates.