Meet our Veterans
Want to hear more from the veterans at the heart of everything we do? By joining the Tommy Club you can view our exclusive new Champions Area. Every month we will share the stories of the brave men and women who risked their lives for us – available only to you, our growing community of Tommy Club Champions!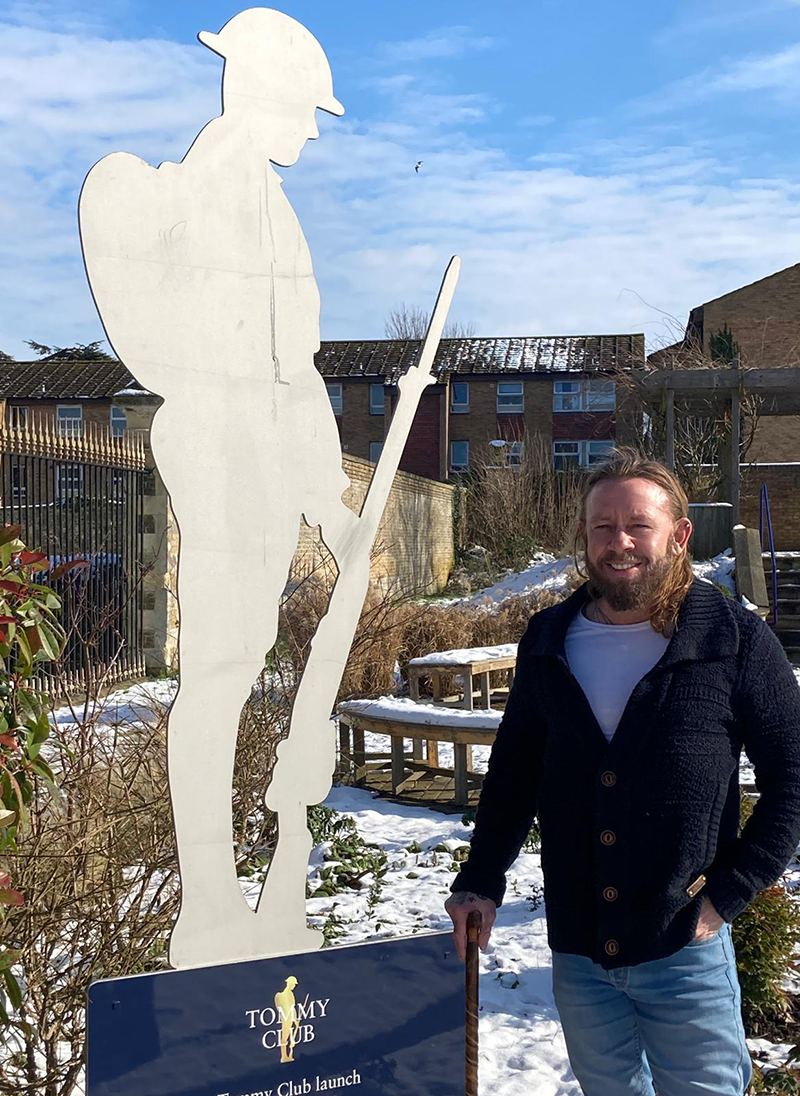 Paul
Paul served in the Royal Marines from 1995 – 2017, his 22 year service, which saw him deployed on 7 operational tours, he was discharged from the forces with Post Traumatic Stress Disorder and in need of a wheelchair.
Paul came to RBLI in 2017, struggling with his mental health and was placed on the charity's holistic welfare programme, Step-In, which provided him with a plan towards an independent and fulfilling life. He said ' My mental health during my service in the Royal Marines affected me massively, the physical injuries I can see, but the scars that I can't see, that other people can't see are the mental side of things, the invisible scars. The nightmares, the only way to stop it, for me, was to have a drink'.
RBLI provided Paul with the professional physical, mental and addiction support that he needed as well as housing to support him while he continues on his journey of recovery. Since he first came to RBLI Paul has made huge progress, he has moved from assisted to independent living within our accommodation, has stayed sober and after several surgical procedures is now walking with the use of a cane.
Despite knowing he will live with PTSD for life, Paul now manages his condition by attending weekly support sessions at RBLI's Village. Paul said 'Without the help from the RBLI I don't know where I'd be right now'.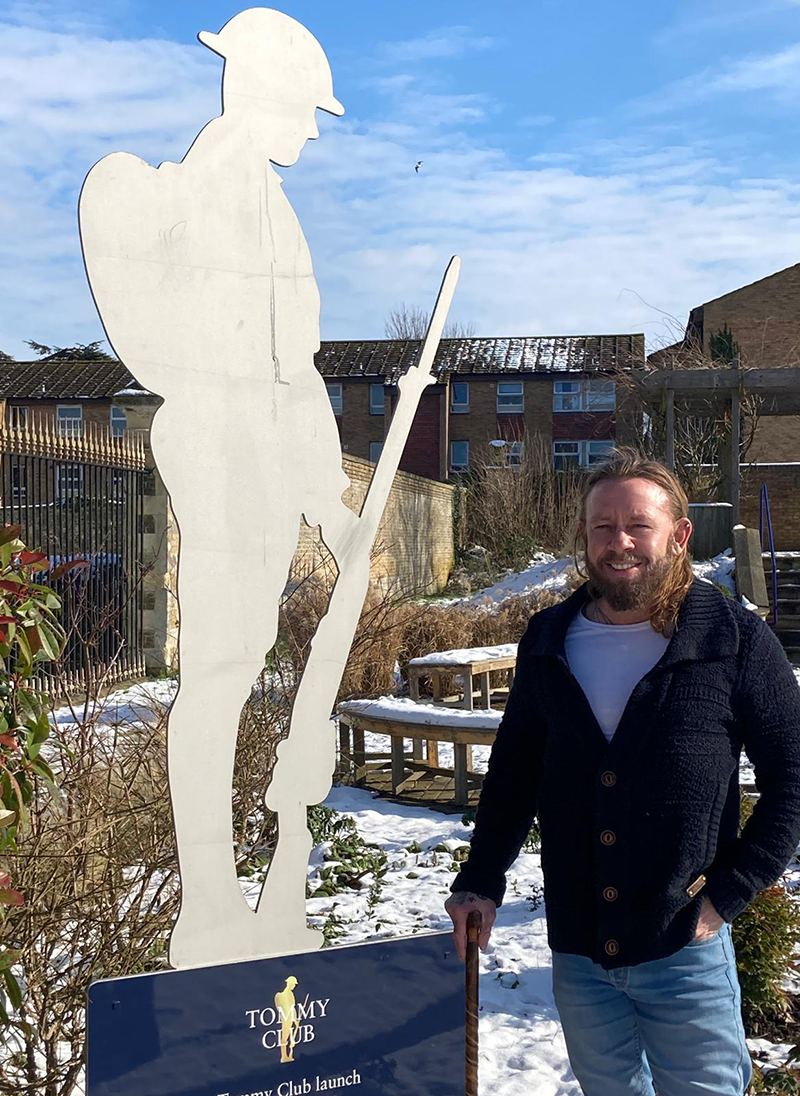 Veteran Fundraising
Many veterans associated with Tommy Club and RBLI actively take part in efforts to raise money for the great causes Tommy Club supports. They have seen first hand, the incredible work carried out by Tommy Club and RBLI. 
Joan
Joan now 96, moved into Royal British Legion Industries' assisted living accommodation Queen Elizabeth Court in 2015 after she had a fall which took place when she was chasing off a burglar at a time when her husband was in a home with dementia.
She joined the forces and became a leading aircraft woman in the RAF, serving from 1942 to 1946. "I'm sure people were celebrating and the pubs were full," she says remembering VE Day. "My step-father was an engineer in the First World War. He was still having great trouble from having been gassed in the First World War. I just knew at the end of the second, he didn't want any more war. People should consider themselves lucky living in times of peace."
Become a Tommy Club Champion Today!
To hear more from our veterans, including their stories, join the Tommy Club. We will send you exclusive monthly content, curated by a leading military historian and professional film makers.