What is Tommy Club?

The Tommy Club is a new and exciting way for you to support our Armed Forces Veterans. There has never been a more important time for us to commit our support to the veterans of today and make certain that we can be here for them for decades to come. By joining the club, Tommy Club Champions contribute so much to help RBLI provide the services and support that all veterans in this country deserve. And with your help and support, we can do even more.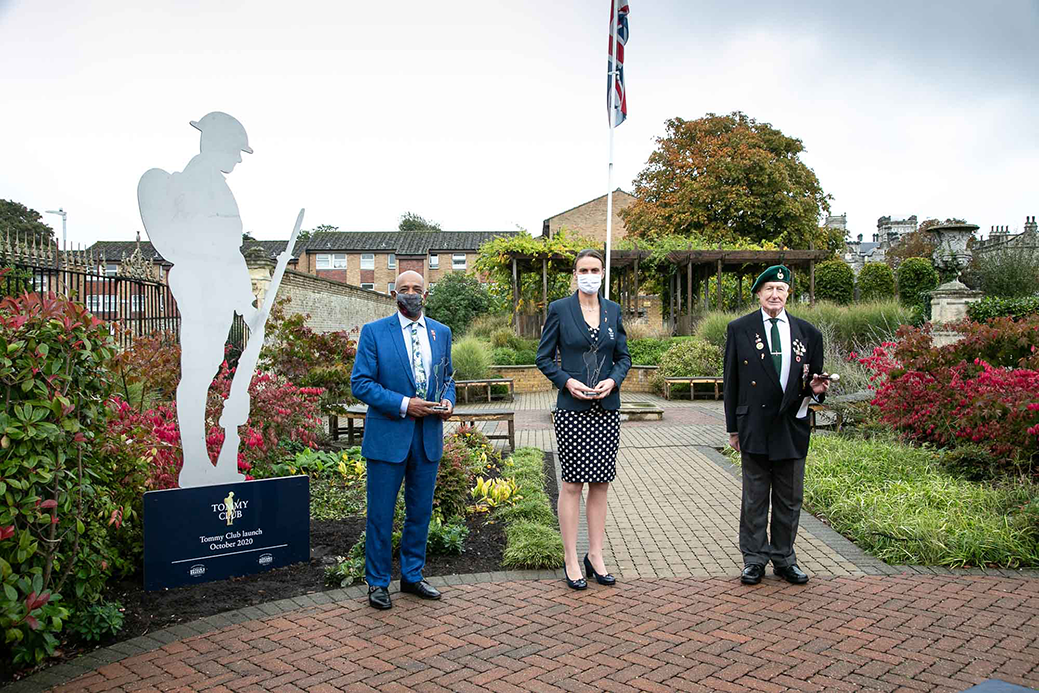 Launched in 2020…
Launched by General the Lord Dannatt, former Head of the British Army and Tommy Club President in October 2020, the Tommy Club is already making national headlines for the incredible support and community we have built together.
We are proud of each of our Champions for their fundraising and volunteering support and of those who have become RBLI Community Champions whilst supporting the Tommy Club.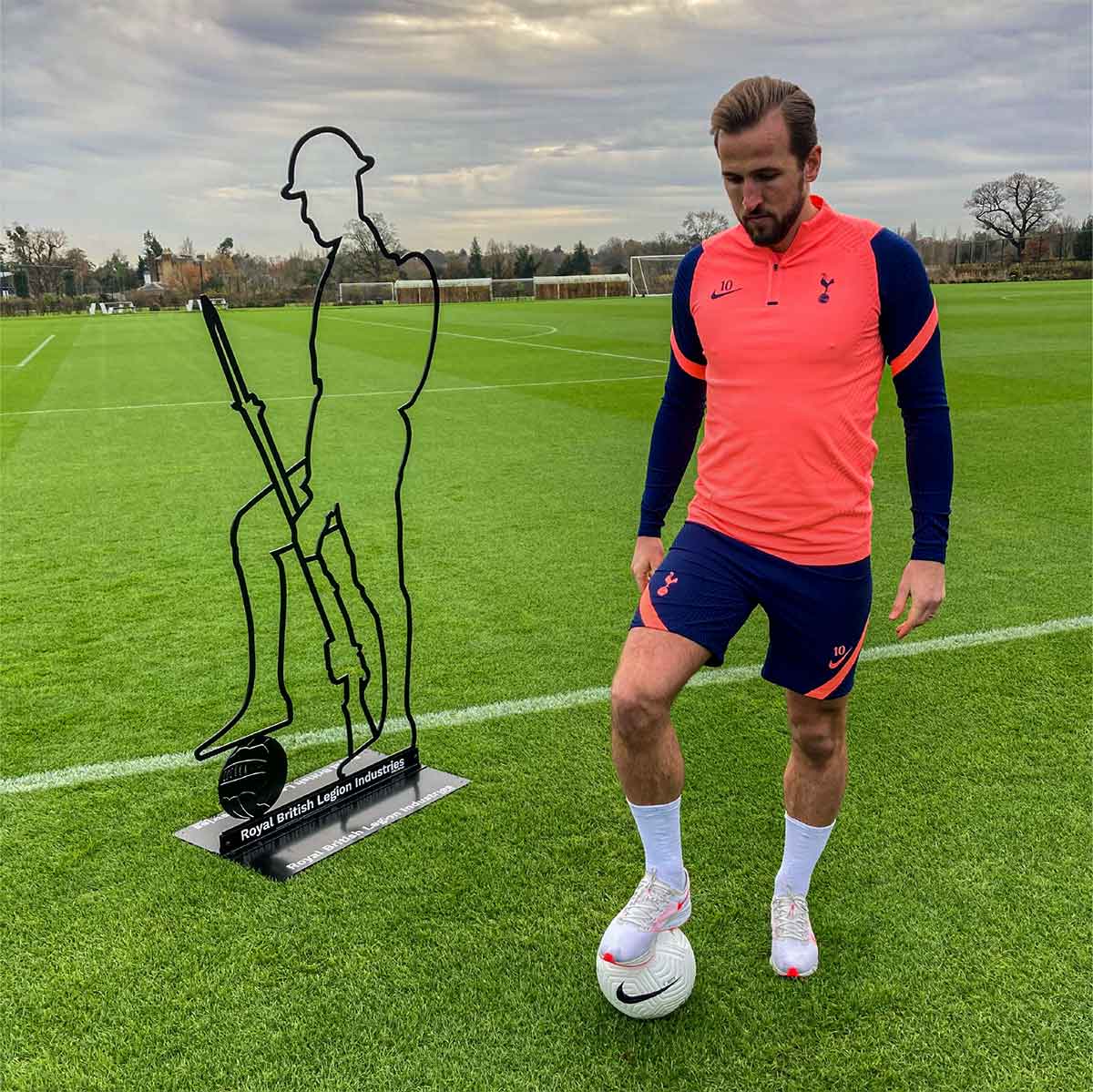 Our Founding Patrons and Ambassadors
Amongst our Founding Patrons are well-known former and current service personnel including documentary maker and former British Army Officer Levison Wood, GB gold medalist and Army major Heather Stanning OBE, TV presenter and veteran Raj Bisram, and Billy Billingham MBE of SAS: Who Dares Wins.
They, alongside Tommy Club Ambassadors like England Football Captain Harry Kane, stand with us because they have witnessed RBLI's long-term commitment and dedication to stepping up for our country's most vulnerable military veterans, helping ex-servicemen and women regain their independence and being there when they need us the most.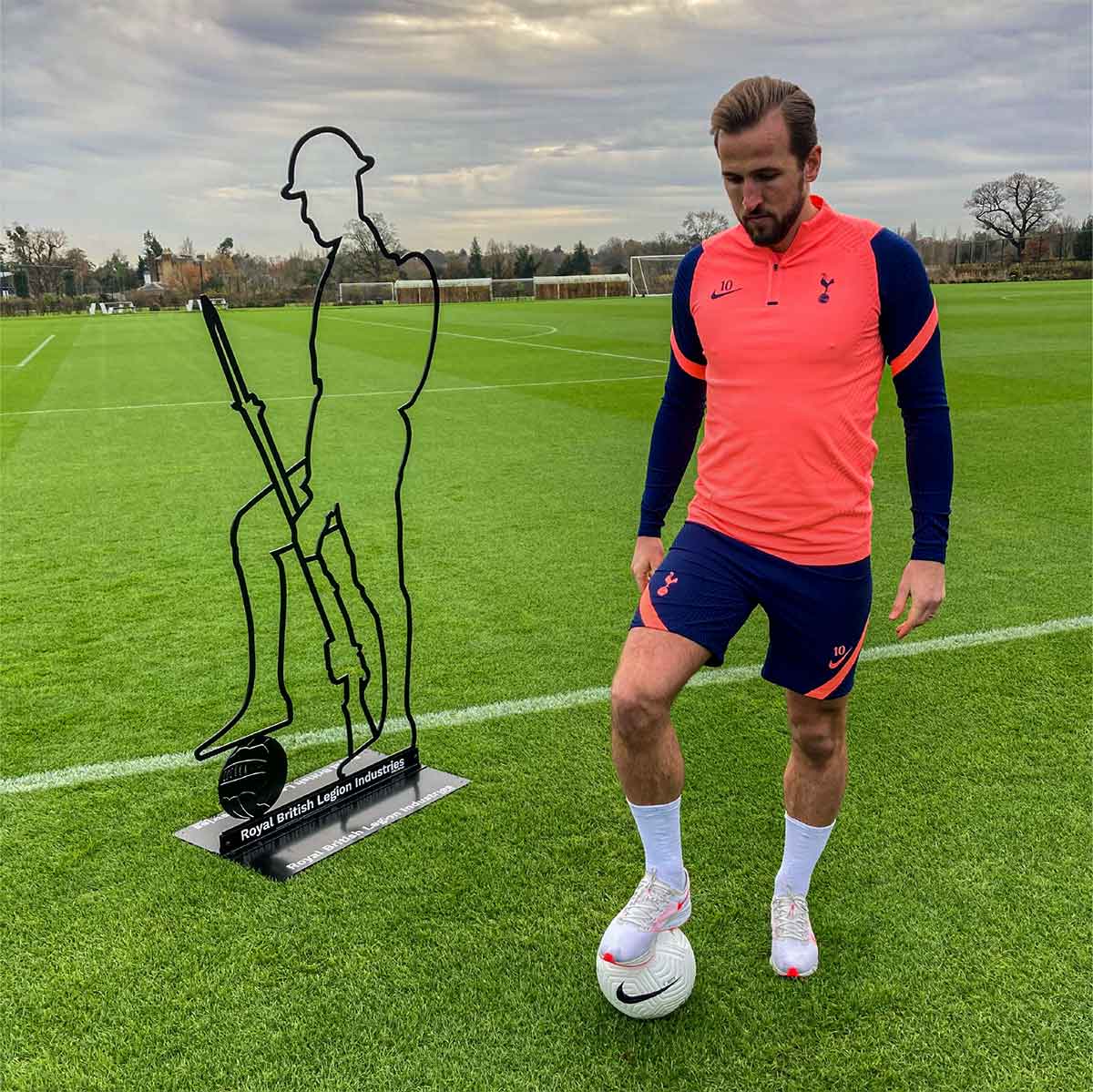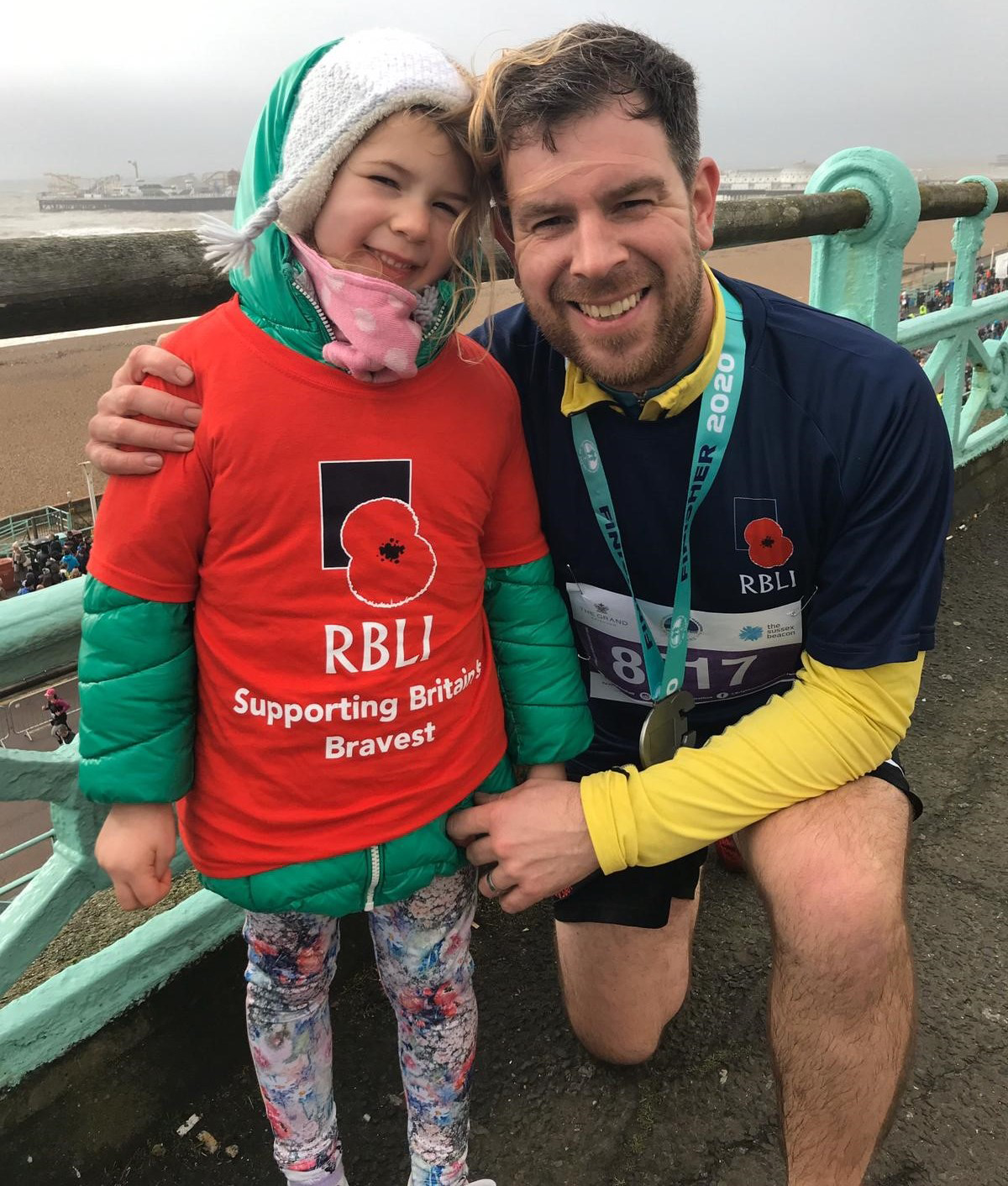 'I personally think the Tommy Club is a great adventure and as I am an old army veteran, and I will do all I can to support it.'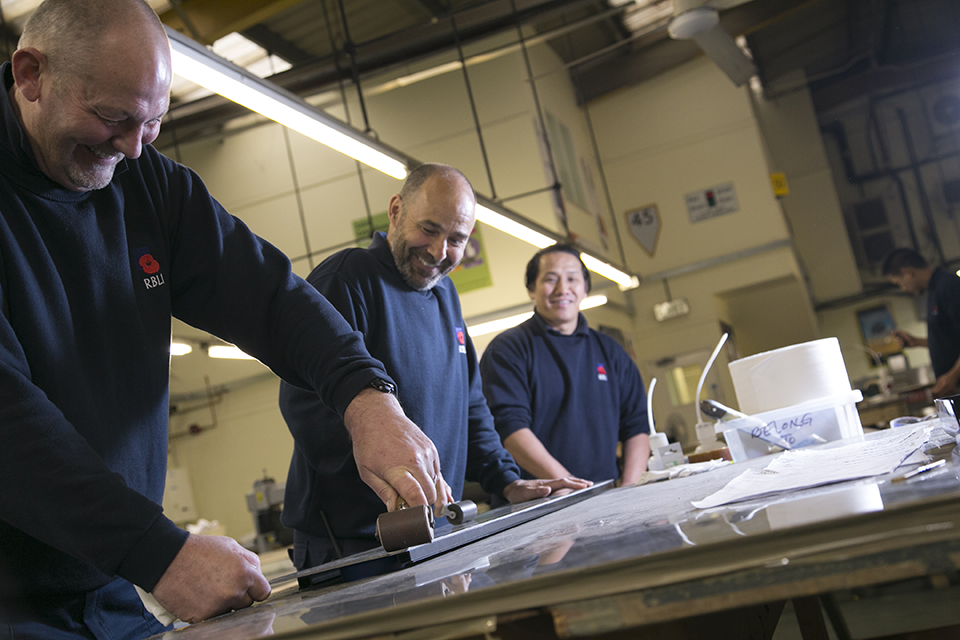 Who Is Tommy?
Tommy represents where RBLI began in 1919, supporting British soldiers returning from WW1. The story goes that German soldiers would call out to "Tommy" across no man's land if they wanted to speak to a British soldier.
The Tommy is now a universal symbol of gratitude and commemoration to all those who have served and sacrificed for our freedom.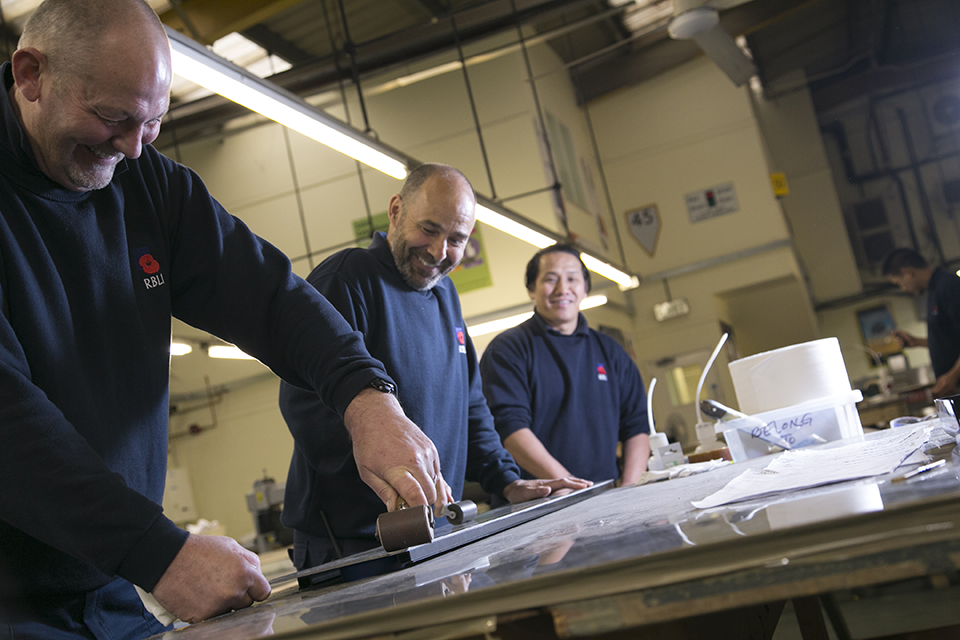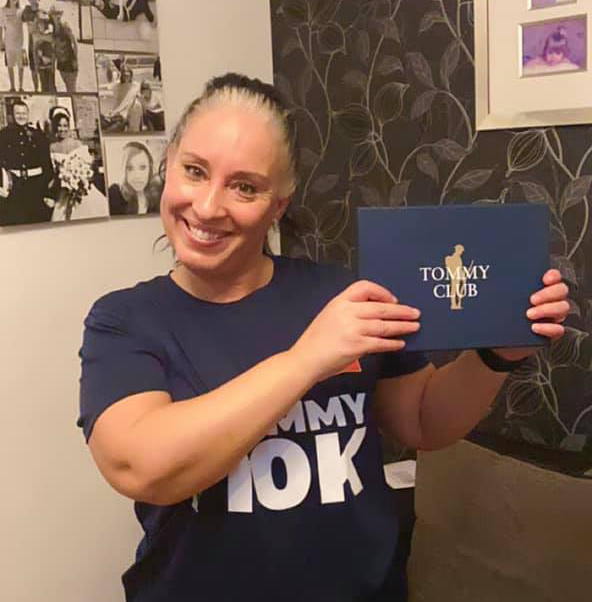 'I have just received my Tommy Club pack and I am delighted with it, I am so proud to be able to help our veterans.'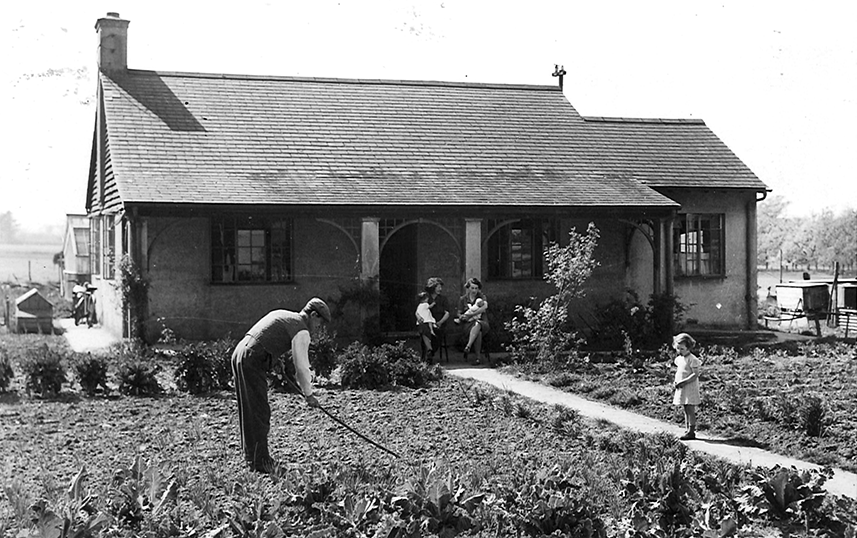 History of RBLI
Established in 1919, Royal British Legion Industries is a leading military charity providing employment, welfare, and housing support to veterans of the British Armed Forces, their families and dependants; as well as people with a disability or health condition, and those who have been long-term unemployed.
Royal British Legion Industries is a separate charity from The Royal British Legion but has a shared ethos of supporting the Armed Forces community. We (RBLI) fund all of our services through fundraising, generous donations and income from our social enterprise.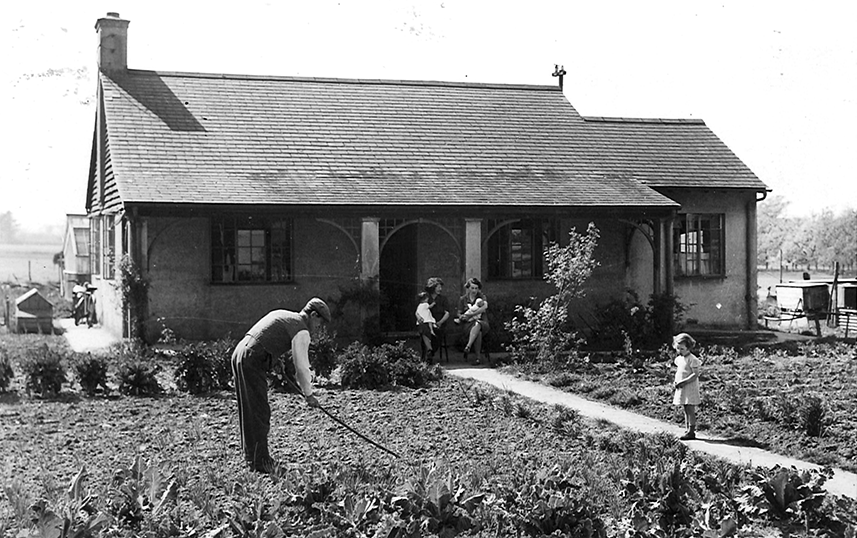 Become a Tommy Club Champion Today!
Help us take on the issues that veterans face today. We'll send you a welcome pack and regular updates.