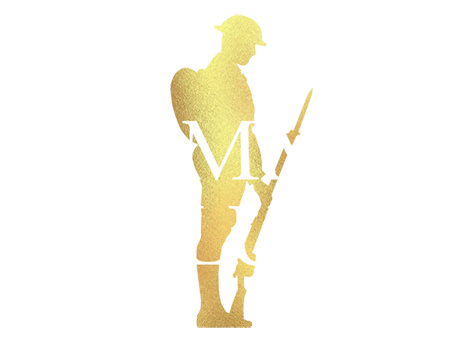 Become a Tommy Club Champion to support our nation's heroes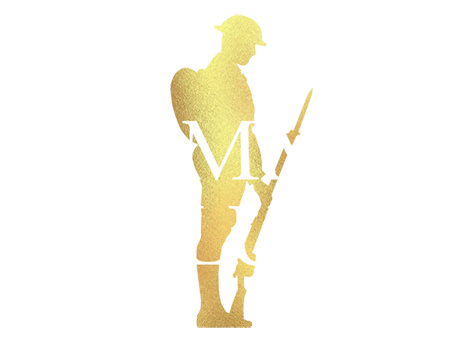 Become a Tommy Club Champion to support our nation's heroes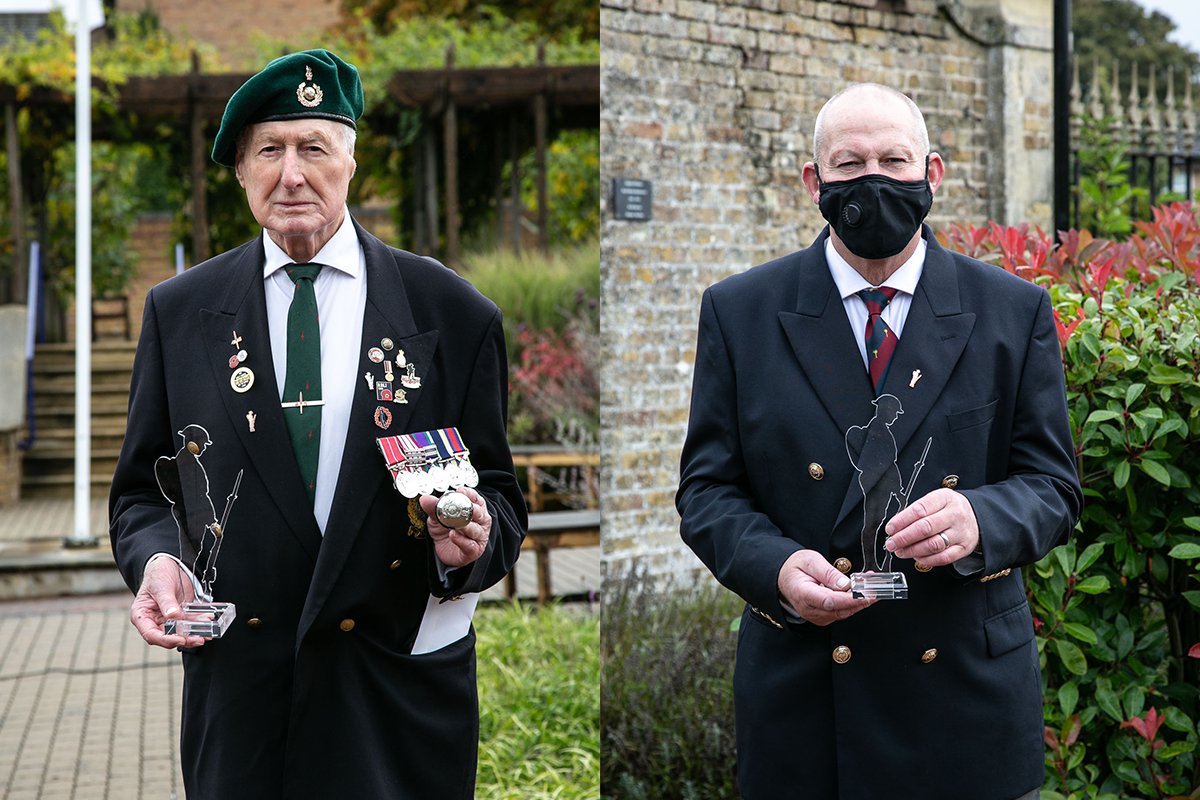 WHAT IS THE TOMMY CLUB?
The Tommy Club is a new and exciting way for you to support our Armed Forces Veterans. There has never been a more important time for us to commit our support to the veterans of today and make certain that we can be here for them for decades to come.
By joining the club, Tommy Club Champions contribute so much to help RBLI provide the services and support that all veterans in this country deserve.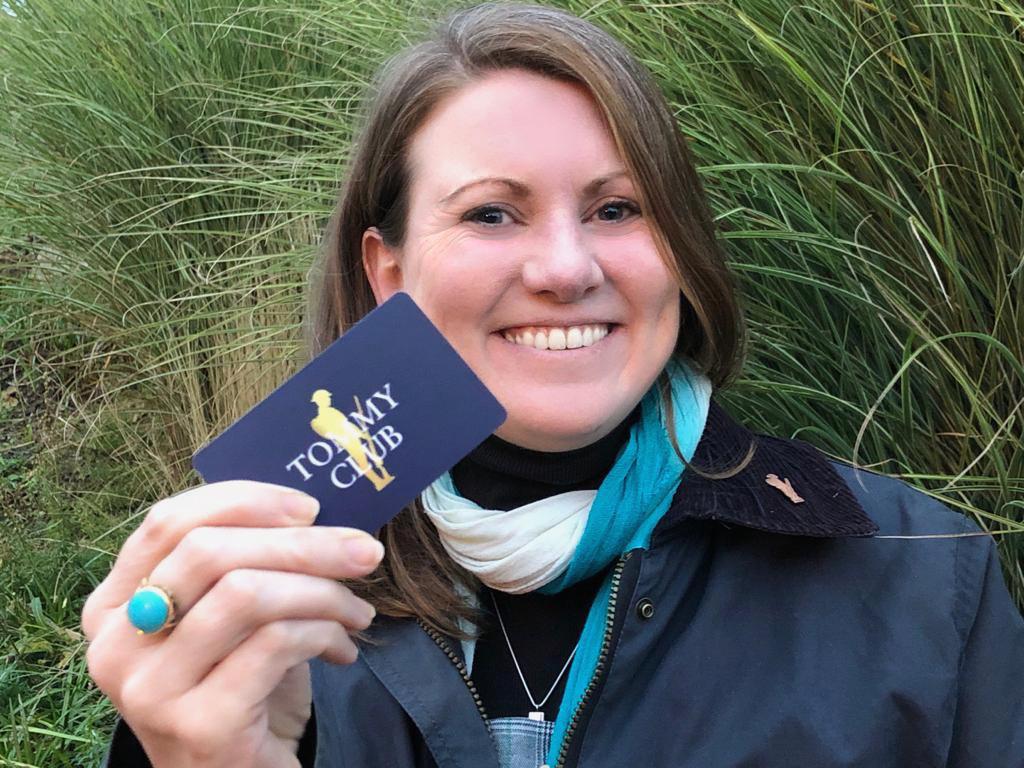 HOW DOES THE TOMMY CLUB WORK?
For just £15 a year, you can join the Tommy Club and become a Tommy Club Champion. Anyone is welcome to join and become part of our incredible community. You will be helping to change the lives of vulnerable veterans in return, you will receive exclusive Tommy Club benefits.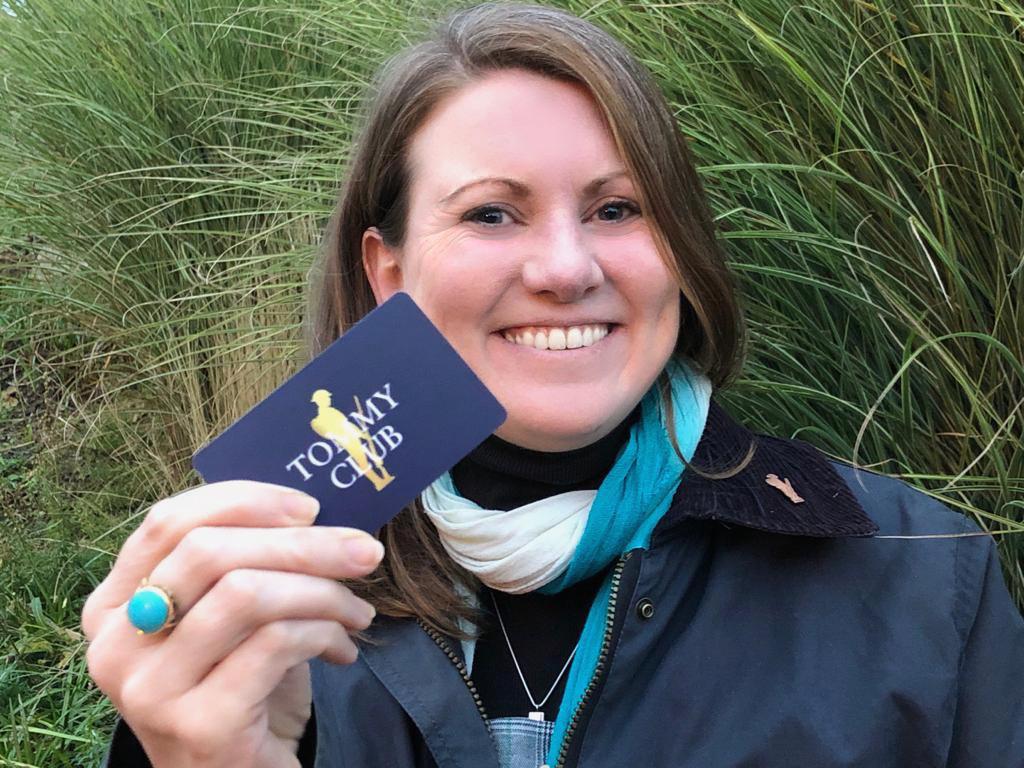 TOMMY SAVES THE DAY
The funds raised through Tommy Club have been providing welfare support to help veterans regain their independence and overcome challenges caused by physical or mental disability, drug or alcohol dependency, and unemployment.
RBLI runs a diverse village providing adapted apartments, nursing care, emergency accommodation for homeless veterans as well as employment opportunities in our unique social enterprise, Britain's Bravest Manufacturing Company (BBMC). Every Tommy Club Welcome Pack is made and sent to you by veterans in this factory. Simply by joining, you are helping create meaningful employment for those that truly deserve it.
Throughout the pandemic, the team in BBMC has been helping to keep the country running producing signs for major infrastructure projects, pallets for the transportation of food and ventilators, and hand sanitizers for the telecoms industry.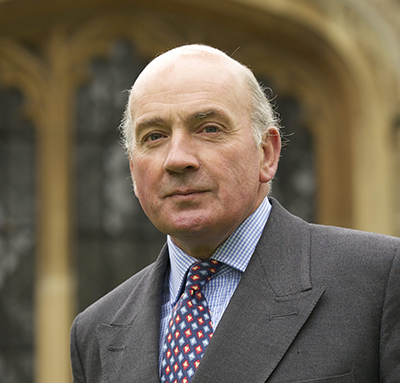 TOMMY CLUB PRESIDENT
GENERAL THE LORD DANNATT GCB CBE MC DL
"I want to do all I can to keep our Armed Forces veterans top of mind. I am deeply concerned about their ongoing needs and their mental health. What we can do together in Tommy Club is much greater than anything we could possibly achieve alone and everyone who is a part of the new Tommy Club is helping veterans in their moment of need."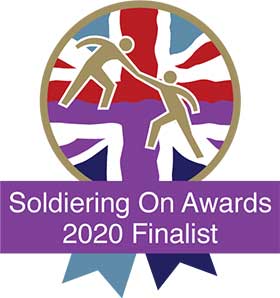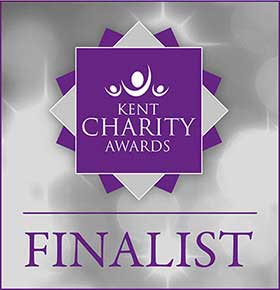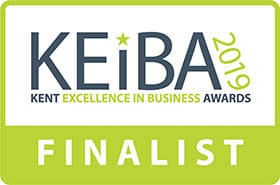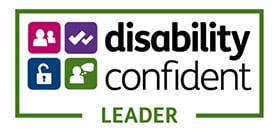 Become a Tommy Club Champion Today!
Help us take on the issues that veterans face today. We'll send you a welcome pack and exclusive stories.