Welcome To the
Tommy Club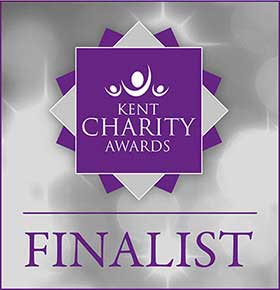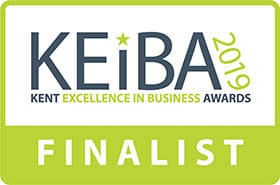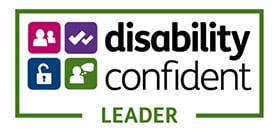 WHAT IS THE TOMMY CLUB?
There has never been a more important time for us to commit our support to the veterans of today and make certain that we can be here for them for decades to come. Our esteemed President General The Lord Dannatt has joined with WW2 veterans, influential individuals and business leaders to form the Tommy Club. The sole aim is to create a powerful new community that will deliver the best possible care for the most deserving veterans of recent conflicts.  
HOW DOES THE TOMMY CLUB WORK?
For just £15 a year you can join the Tommy Club and become a Tommy Club Champion. You will be helping to change lives and in return you will receive exclusive Tommy Club benefits, including your collectable Tommy pin. Tommy Club Champions who go above and beyond can become Silver and Gold Champions and receive even more exclusive benefits
YOUR WELCOME PACK
By joining you will become a Tommy Club Champion and receive exclusive benefits and a welcome pack including:

Official welcome letter from our President
Bronze Tommy Club pin
Tommy Club Champion card
Tommy Club stickers
Thank you from our veterans
GENERAL THE LORD DANNATT GCB CBE MC DL
TOMMY CLUB PRESIDENT
"I want to do all I can to keep our Armed Forces veterans top of mind. I am deeply concerned about their ongoing needs and their mental health. What we can do together in Tommy Club is much greater than anything we could possibly achieve alone and everyone who is a part of the new Tommy Club is helping veterans in their moment of need."
ABOUT
THE TOMMY CLUB
Hear more about the Tommy Club
TOMMY CLUB FOUNDING PATRONS
Explore the wonderful patrons who have given their support to the Tommy Club
JOIN THE
TOMMY CLUB
Find out how to join the Tommy Club
TOMMY SAVES THE DAY
Tommy is now much more than a symbol. The funds raised through Tommy sales have been providing jobs, homes, and mental health support throughout the worst of the current pandemic. Tommy is saving veterans' lives today. Those who have lost their jobs, their homes, their families, come to the home of the Tommy for help; Royal British Legion Industries. RBLI runs a diverse village providing adapted apartments, nursing care, emergency accommodation for homeless veterans, mental health, and even paid work opportunities in the unique social enterprise Britain's Bravest Manufacturing Co.
Joan Edwards
Joan Edwards now 96, moved into Royal British Legion Industries' assisted living accommodation Queen Elizabeth Court in 2015 after she had a fall which took place when she was chasing off a burglar at a time when her husband was in a home with dementia.
She joined the forces and became a leading aircraft woman in the RAF, serving from 1942 to 1946. "I'm sure people were celebrating and the pubs were full," she says remembering VE Day.
"My step-father was an engineer in the First World War. He was still having great trouble from having been gassed in the First World War. I just knew at the end of the second, he didn't want any more war. People should consider themselves lucky living in times of peace."
John Riggs
John Riggs, now 100-years-old joined the Army just before the outbreak of the Second World War in 1939. He served throughout the Middle East, rising to the rank of captain in the 1st Battalion Bedfordshire and Hertfordshire regiment and joined the Chindits – a special operations unit formed to fight behind enemy lines to protect India, then part of the British Empire, from Japanese invasion. John is believed to be one of the few remaining Chindits.
John has been living on RBLI's Aylesford village, which provides homes and welfare to more than 300 veterans and their families, since 1956. After suffering a stroke in 2018, John moved to the charity's high-dependency nursing home Gavin Astor House from its independent living accommodation Queen Elizabeth Court.
John was the first of 15 residents to move into the charity's new £2m state-of-the-art care facility which was officially opened during November 2019 as part of the charity's Centenary Year.
CONTACT US
Contact the Tommy Club team