WELCOME TO THE TOMMY CLUB.
THANK YOU FOR JOINING US.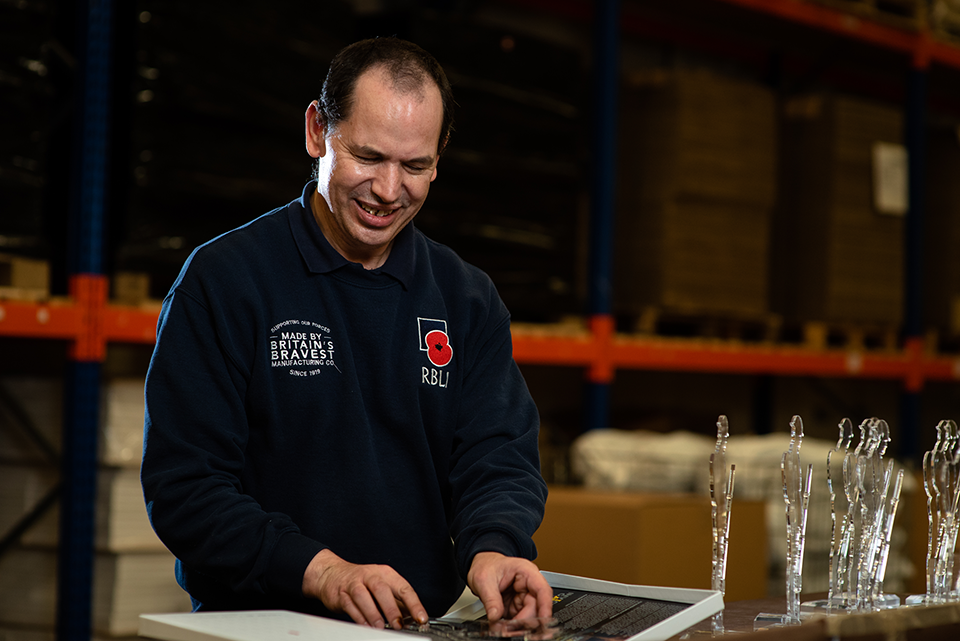 From everyone here in the Tommy Club and at RBLI, we say 'THANK YOU' for supporting our charity. We are delighted to see such a great response to the Tommy Club. Our veterans here at our social enterprise known as Britain's Bravest Manufacturing Company are working to fulfill the welcome packs and ask that you give us 7 days for delivery from the time you register. Although you may receive your product earlier than that! An email will be in your inbox shortly with your unique ID number and all your Tommy Club information. Your registration supports our veterans with work and employment and residents in our care homes with vital support and care during their stay with us. Right now they need support more than ever. When you receive your welcome pack please send us a picture, we all love to see our Tommy Club Champions wearing their club pins with pride.